Dear friends,
It's been a long time since we talked…
Difficult times, isn't it? During 2020 we have to cancel all our tours. And we were worried for you, your family and friends, for our team. We hope everyone is healthy and safe know.
We have been also worried for our suppliers, who had to close the business for a long time.
Luckily all the businesses reopened and we were able to get back to work.
We have organized several tours during this 2021 and all of them  have been a resounding success.
Wineries, hotels, restaurants and obviously us, as travel agency, we all have adapted our procedures to continue offering a high quality tourist service, as required by these times of pandemic that we are unfortunately living through.
We have also used this time to update our corporate image and website. So that they are up to the quality of the service that we offer in our tailor-made trips.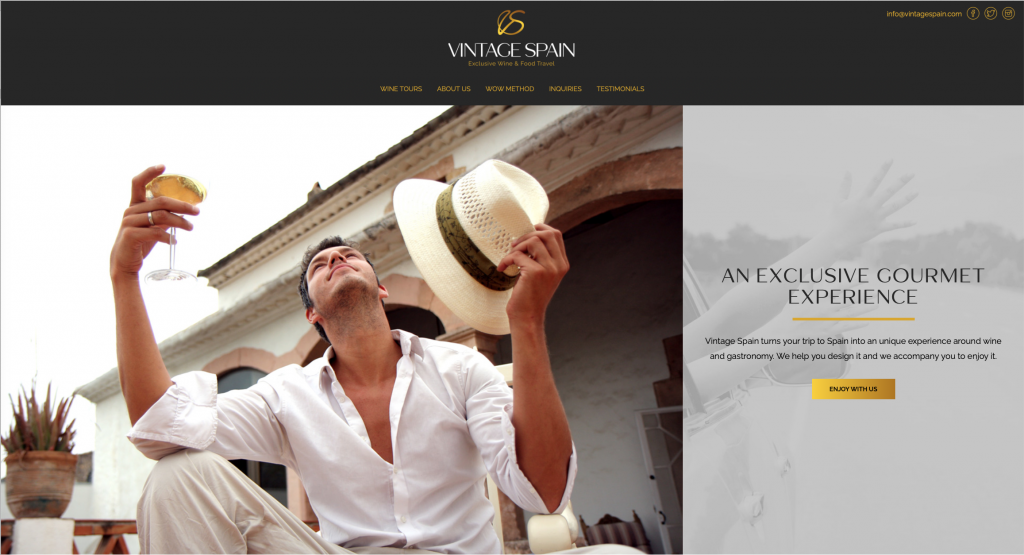 For next year we have design the most amazing private wine and food tours in Spain.
So our agency is ready to organize your trip to Spain for next year.
Trust Vintage Spain to enjoy the best private luxury tours in Spain related with wine and gastronomy.
Enjoy a different vacation with wine tastings, winery and vineyard visits, gourmet food, art and history.
We focus on the authentic Spain, and organize tours in all the wine regions, Rioja, Ribera de Duero, Penedés, Priorat, etc.
Discover with Vintage Spain the wine tour of your dreams with our 5-step travel design method PERFECT WOW.
We will help you have the exclusive trip of your life, with a perfect luxury immersion in the local wine culture and gastronomy that every good foodie deserves to have.
We have been in business since 2002 and we have created a wonderful team of trusted collaborators, guides and wine and food specialist that will help to make sure you have an unforgettable experience anywhere in Spain. We also have very good friends among the winemakers, restaurant owners who collaborate with us to give you the best winery visit. We were the first agency in Spain specialized in wine and food tours and now we have done more than 2.000 organized trips and have more than 5.000 satisfied customers!

Please, let us know the trip of your dreams, and we will make it real next year.
We hope we can host you soon. We are ready? And you?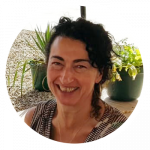 Cristina Alonso,
Vintage Spain Founder and CEO