Vintage Spain – Rutas de Vino is a family company specialized in organizing upscale gourmet wine tours and gastronomic vacations in Spain and Portugal. We offer mostly customized tours to the wine regions of Spain, Rioja, Ribera del Duero, Toledo, La Mancha, Andalucia, Cataluña, Galicia, etc. We can also arrange custom made luxury tours in Portugal. Our tours and activities are for groups of any size, with no minimum or maximum duration. We offer luxury experiences that show you the authentic Spain as well.
Corporate and incentive tours are also our specialty, from executive business meetings, product presentations, inventive groups, team building activities, etc
We have been in business since 2002. Although, Cristina Alonso, the owner, personally oversees all the tours, there is a wonderful team of trusted and professionals collaborators, guides and wine and food specialist that will help to make sure you have an unforgettable experience anywhere in Spain. We also have very good friends among the winemakers, restaurant owners who collaborate with us to give you the best winery visit.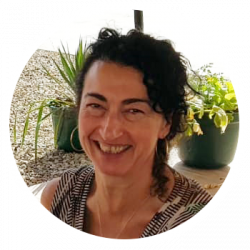 Cristina was born in Burgos and now she lives between Madrid and Miranda de Ebro, ten minutes from Haro, the wine capital of Rioja. Her grandfather and uncle were wine traders in Ribera del Duero and in her family they always buy the wine directly from the winery. So wine and wine regions is something she knows very well. She spend seven years in Cincinnati, Ohio, USA, and she loves to travel. After coming back to Spain she decided to create Vintage Spain – Rutas de Vino.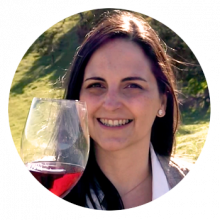 Travel and good life lover. She is our communication and marketing manager and travel design.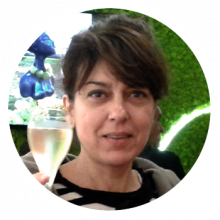 We couldn't live without her. She makes sure that everything works, she is responsible for the operation of our routes and makes sure our clients have their perfect trip.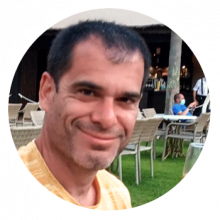 Responsible for our office and operations. Being from Cadiz, he likes Sherry as much as a Ribera del Duero wine. He can solve any problem in the fastest possible time.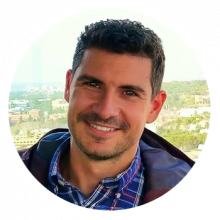 Our fantastic guide, he knows about wine, history, art and a little of everything. His knowledge about Spain and its wines is second to none.
Since in 2003 Cristina Alonso founded Vintage Spain, the first wine tourism agency in Spain, we have been growing and specializing in various type of clients.

Sign up for our newsletter!!
Suscribe to our newsletter and dont´t miss our adventures.